Learn why your mindset may have been holding you back and HOW to create an Entrepreneur mindset that will serve your BUSINESS GROWTH.
Shift your mindset around being a business owner, your money story and sales.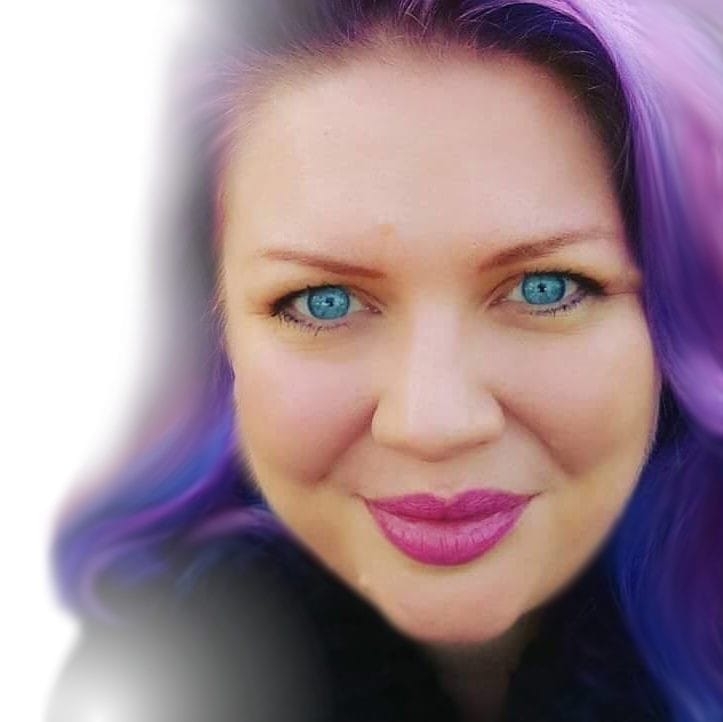 Hi, I'm Nikki Turner, The Holistic Strategy Coach.


I help women in Holistic Businesses who feel lost, stuck or burnt-out to feel confident, focused and energised.
In my 10 years as a holistic business owner I know how dis-empowering it can be to work your businesses out of alignment with who you truly are, which is why I am passionate in helping women in Business FLOURISH!