Are you ready to grow your business to receive the income you need to create the lifestyle you want?
Are you ready to feel confident and be the Leader you were born to be?
Do you want to create a business strategy that grows your business in alignment with your vision and values?
Having a Business Coach who not only understands that you can build a soul aligned business without compromising your integrity but also knows how to do it successfully with a decade of experience of being a Holistic business owner could really benefit you!
I would LOVE to be your coach and help you!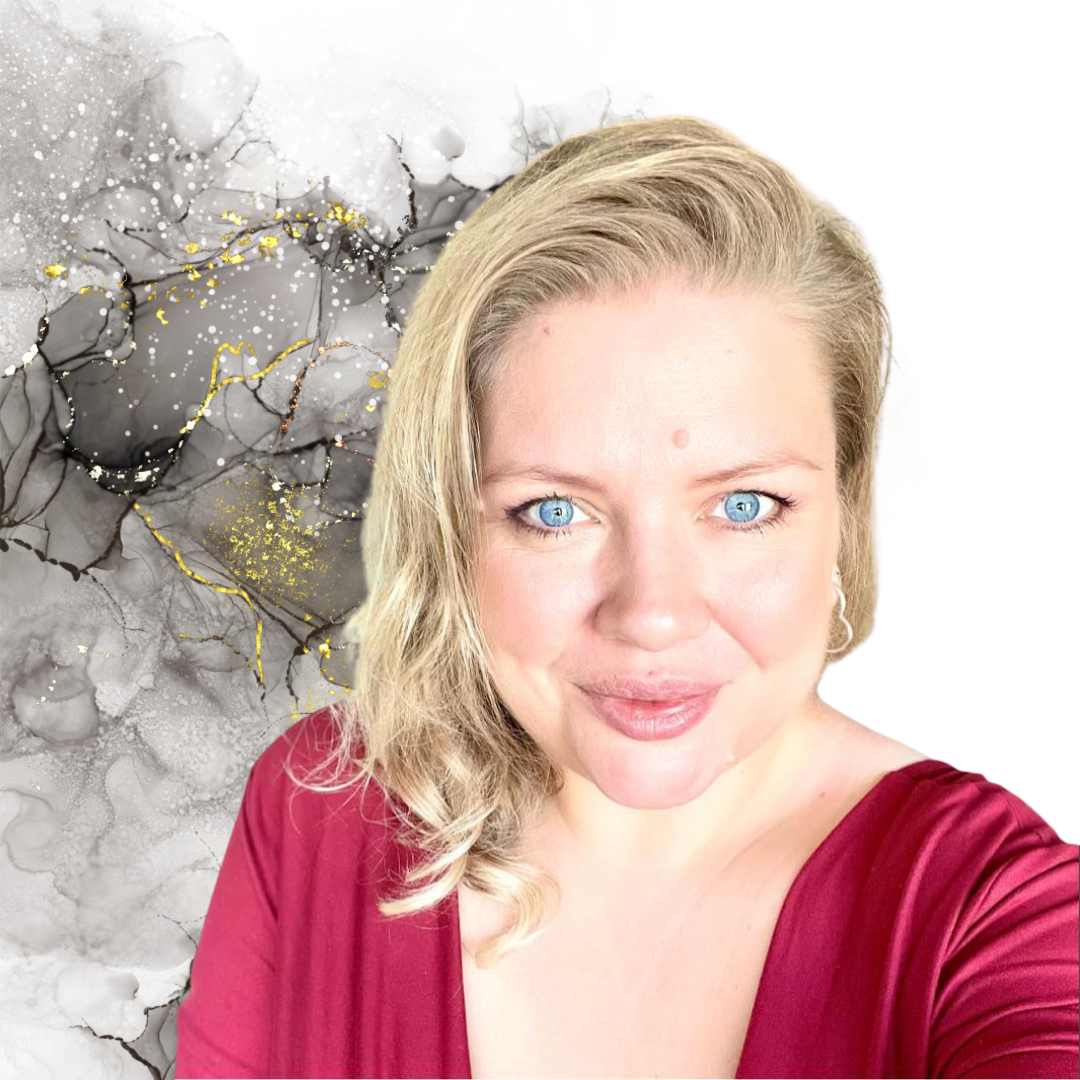 Hi, I'm Stephanie Starla, The Success Coach.


I help entrepreneurs who feel lost, stuck or burnt-out to feel confident, focused and energised.
In my 10 years + as a holistic business owner I know how dis-empowering it can be to work your businesses out of alignment with who you truly are, which is why I am passionate in helping entrepreneurs learn a new way to do business so they can FLOURISH!
Ways we will grow your business:
Optimizing your Social Media and Website
Creating a business strategy showing you step by step HOW to grow your business
Creating a business plan to grow your monthly income consistently
Building your Personal Brand
How to create social media content that generate sales
Getting clear on your ideal client and your unique message
Motivation and Accountability to keep you in aligned action
Creating a passionate entrepreneurial mindset
Nurturing yourself - a healthy you = a healthy business
(incl your own business crystal grid, rituals, altar, distant healing and meditations)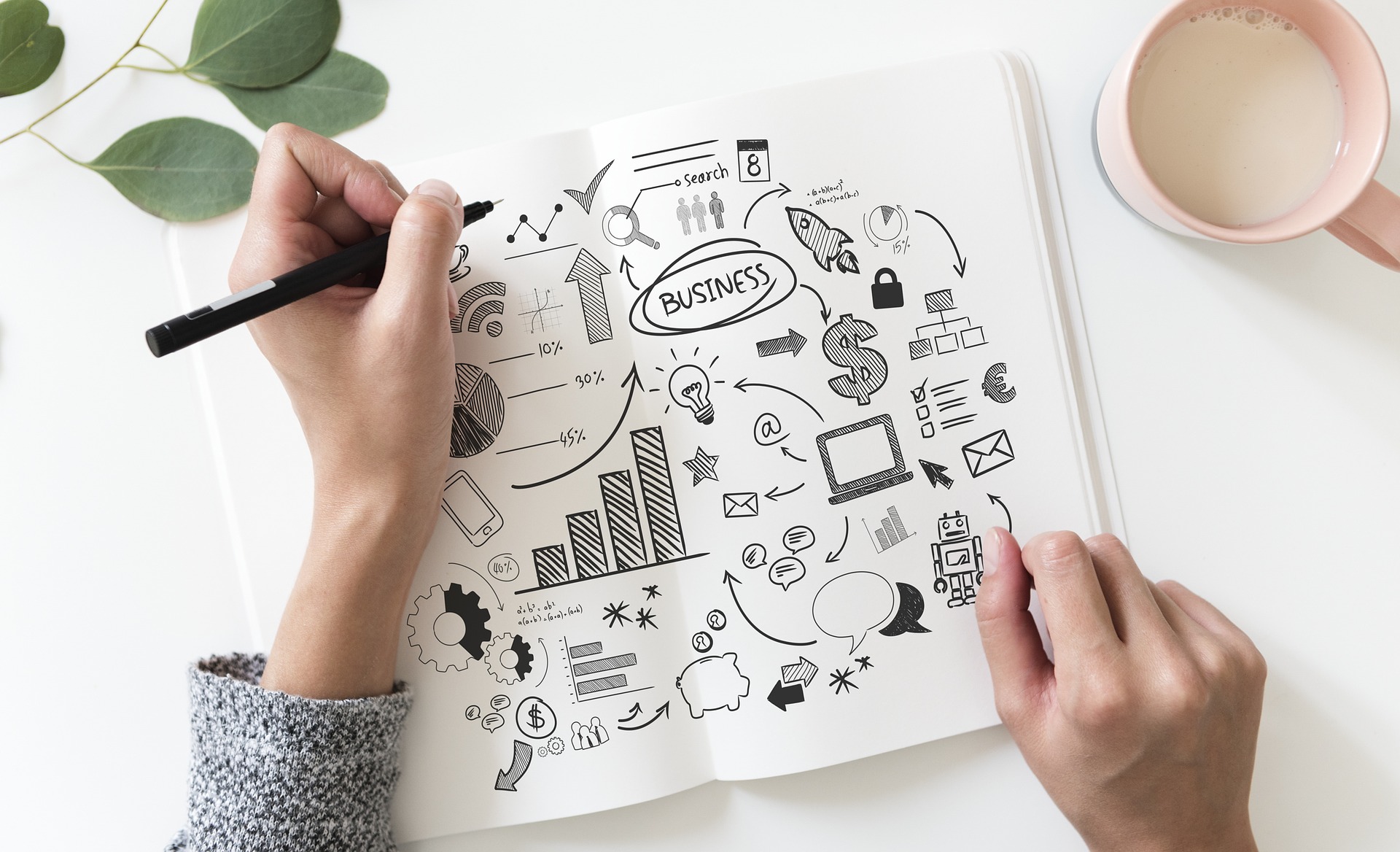 What we will cover over 3 months:


Session 1
Entrepreneur Mindset - How to overcome your inner Saboteur
Your business is an extension of you - if you have an unconscious mindset that is sabotaging your results it needs to be uncovered. During this session we delve into your inner programmes to find out if they are aiding or inhibiting you to build your business vision!
Session 2
Create a Social Media Strategy that works FOR YOU!
HOW to create a social media strategy that works to attract your soul client AND free's up your time with step by step instructions on how to improve to ensure high optimization = better organic reach!
Session 3
How to ATTRACT your Soul Client
Knowing this information is key to creating your social media content. Knowing how to speak to your ideal client through attraction marketing (ie utilising the law of attraction for your business) will help you to create the client base you need to grow your business.
Session 4
Your Client/Customer Journey and Sales Funnel
Taking your client through your Sales Funnel is a necessary part of business. It is their client journey with YOU!This session will show you HOW to create this as well as looking at your offerings and the ways you can create MSI's (Multiple Streams of Income) that compliment your services/products.
Session 5
Application! Application! Application!
There is no point in learning HOW TO build your business without taking the time to apply all you have learnt! During this session you focus on applying the necessary changes. This teaches you How to become PRODUCTIVE in your business and get out of the LEARN, LEARN, LEARN trap!
Session 6
Creating your STAND OUT Brand
Your Brand isn't just your logo... Your Brand is your holistic communication ie how you share what you do in body, mind and soul! How you bring your Brand to life through imagery, words, videos, your unique essence and more... hey, only YOU can do YOU!
Session 7
PR & Marketing Strategy
Having a clear Marketing and PR Strategy is paramount to launching your product, service and business. Without it you will get lost in the sea of sellers.
Session 8
Content Creation
How to create a month's worth of content from 2 pieces of work. How to create stand out images that speak to your client/customer. How to create content that generates sales and attracts your future clients.
Session 9
Invite the Divine into your Business
This is a 10 week intensive to get your business to where you want it to be, this is the lesson all about looking after you so you don't get burn out. Know the signs, have a plan of action, plan your business strategy in a way that works with you. Learn how to do business the feminine way to ensure you feel confident, happy and empowered, it's time to unlock your HERpowers!
Session 10
Business Plan and 3 month Strategy
They say that 90 days of consistent action is what creates massive growth in your business. You will create your own full Business plan and 90 day strategy which will help you to feel motivated, clear and focused. Every day you will know EXACTLY the next step you need to do to grow your business – relieving you from feeling confused and lost.
Throughout
Coaching, Support and Clarity Sessions
Got some questions?
No problem! Click the button below to book your discovery call today!
Included with your package:
Below are just some of the courses you will gain access to as part of your coaching package.